bendik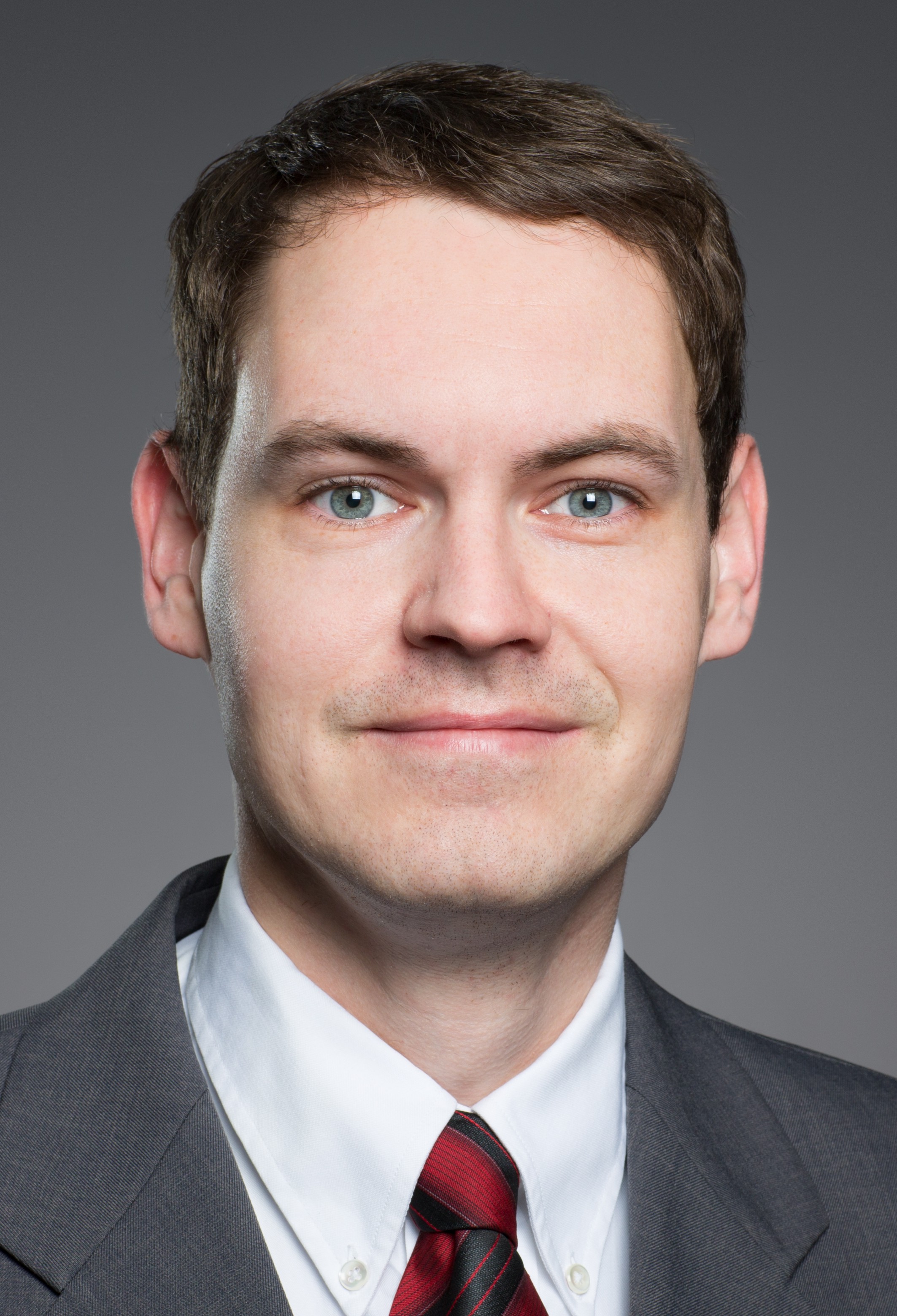 Research Assistant
Dipl.-Wirtsch.-Ing. Falko Bendik
Faculty Engineering
Institute of Ergonomics, Manufacturing Systems and Automation (IAF) / Chair for Manufacturing Systems und Automation

Building 10, Universitätsplatz 2, 39106 Magdeburg, Germany, G10-422
Falko Bendik attended the Otto-von-Guericke University Magdeburg and completed his diploma degree in Economics Engineering (specialization: Production Technology) in 2014. Since November 2014 he has been working as research assistant at the IAF.
Current Projects
Completed Projects
2015
Buchbeitrag
Bendik, Falko;  Lüder, Arndt;  Schmidt, Nicole 
Exchange of engineering data for communication systems based on AutomationML using an EtherNet/IP TM example
In: ODVA 2015 : Industry Conference and 17th Annual Meeting. - ODVA, insges. 21 S.